Mortgage LENDERS in Lancaster, PA
Lancaster Mortgage Lenders
For most people, purchasing a home is the biggest financial decision they'll make in their lifetime. Whether you're buying your first house, moving to a larger residence or building your dream home from the ground up, choosing the best mortgage lender is paramount. 
If you're planning to buy a home in or near Lancaster, PA, the friendly, professional mortgage lenders at Orrstown Bank are ready to assist you. We offer a full range of residential mortgage services in the Lancaster area that makes the process fast, easy and convenient. We're a local bank with branches throughout Central PA and Maryland that understands the unique needs of the communities we serve. 
We Offer an Assortment of Loan Products in Lancaster
Regardless of your situation, we can help you obtain the right mortgage solution for your needs and budget. Conventional loans are available to those who qualify and offer benefits such as not needing to carry private mortgage insurance (for borrowers making a down payment of at least 20% of the purchase price) and more lenient appraisal standards. 
If you're a first-time or low-to-moderate income buyer, our federally backed FHA and USDA loan vehicles require lower down payments (zero down payment for USDA loans) and less stringent eligibility requirements. U.S. military veterans and active-duty personnel can take advantage of loan programs available through the Veterans Administration featuring 100% financing for qualified applicants. We can also assist Pennsylvania residents with obtaining a mortgage through the Pennsylvania Housing Finance Agency (PHFA).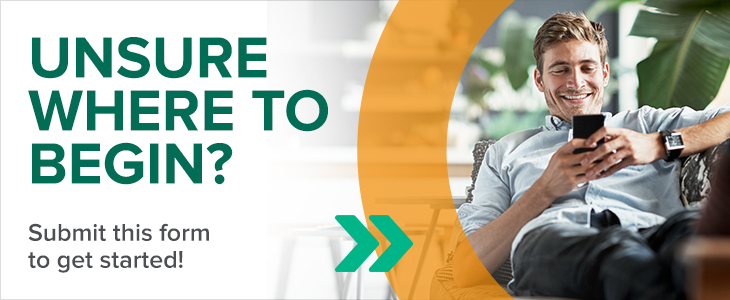 Refinancing Options for Lancaster Homeowners
If you already own a home, you might consider replacing your existing mortgage with a new loan to take advantage of lower mortgage rates in Lancaster County, PA. You may be able to reduce your monthly payments and save money, which can significantly improve your financial circumstances. Another option is to use our SmartLock™ program to tap into your home's equity to consolidate debt, finance your children's education or other purposes. 
Mortgage Rates in Lancaster
Interest rates are an important consideration when shopping for home mortgages. At Orrstown Bank, we strive to offer competitive rates to make your purchase as affordable as possible. And when you choose us, you'll benefit from our extensive experience and expertise that new buyers and current homeowners have come to expect from us. 
Our Loan Officers Make Service the Top Priority
As a smaller bank, Orrstown Bank delivers a high level of service that isn't available from larger financial institutions or online mortgage providers. You'll work with a friendly, professional loan officer who will guide you through the entire process and always have your best interests in mind. We'll remove the burden from your shoulders so you can focus on preparing to move into your beautiful new home. 
Begin the Loan Process in PA or MD Today
Use our streamlined three-step process to get started on financing your home purchase with Orrstown Bank today. You can also visit our loan officers page to learn more about our team of mortgage professionals.