WANT TO KNOW MORE?
NEVER FEAR, ANSWERS ARE HERE.
Conventional Loans
Conventional loans are the most popular loans. We follow the conforming mortgage loan limits established by the Federal Housing Finance Agency (FHFA). The limit is currently $726,200 in most areas. Call our loan originators for details about our Jumbo Loan Programs for mortgage amounts exceeding this limit.
Orrstown Bank offers several 3% down payment programs.
97% Loan to Value Conforming Conventional Loans
Loans for First Time Homebuyers with income limits to serve low to moderate income borrowers with Reduced Private Mortgage Insurance Coverage.




Loans for First Time Homebuyers with standard private mortgage insurance




No first-time homebuyer requirements and standard private mortgage insurance



Maximum 3% seller contribution allowed towards borrowers closing costs.

Gifts allowed from relatives.

Owner Occupied Properties Only



80.01% – 94.99% Conforming Conventional Mortgages
Down payment may be gifted

Standard Private Mortgage Insurance (PMI) Coverage Required

Seller contributions allowed

3% Max. 90.01% to 95.00%

6% Max. 80.01% to 90.00%
80% Loan to Value or Less Conforming Conventional Mortgages
No PMI Required

Allows up to 6% seller assistance for buyer's closing costs. 




Investment property lending up to 80% (Max 2% Seller Assistance)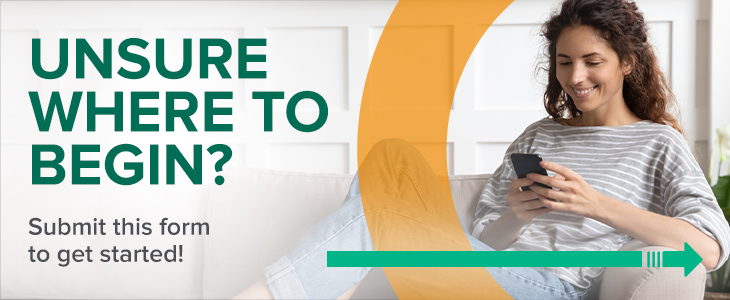 Important Notice: Interest Rates and Maximum Loan-to-Value may be based on Credit Score, Property Type, Occupancy, Purpose, Investor, Insurer, Loan to Value and other factors. Additional investor, insurer and Orrstown Bank criteria/conditions apply to all products. Information provided is for illustrative general use only and does not contain all qualification and automated underwriting approval requirements. Orrstown Bank reserves the right to change this information at any time. Meeting any of the criteria does not constitute a commitment to lend.
Thank you for your submission!
Ready to get started? Contact an Orrstown Loan Officer now:
Three easy ways to get support:
Client Support

Call us: 1
-888-677-7869
Support Widget

Email or Chat with us today