Small Business Borrowing in Central PA and MD
Keep your business
moving forward
Keep Your Business Moving Forward
If you're a small business owner in Central Pennsylvania or Maryland, you may face many obstacles when attempting to obtain financing. Small business loan lenders often want collateral to secure the loan — which may require you to put your home or personal property at risk. Other potential hurdles include poor or insufficient credit, significant debt, low income or not enough capital invested in your operation. 
At Orrstown Bank, we simplify the small business borrowing process. We've helped numerous companies throughout the region acquire the financing they need to move their business forward and make their dreams come true. We can do the same for you!
The Orrstown Difference
Our Small Business banking professionals understand the opportunities and the challenges facing you and your business. More importantly, our team members take the time to know you, your business and what matters most. Get started today!

A small business loan officer at the branch closest to you

A focus on building a real, lasting relationship with you

Loan experts who truly care about the success of your business

Local decisions made by people who live and work in your community

Fast approvals to keep your business moving forward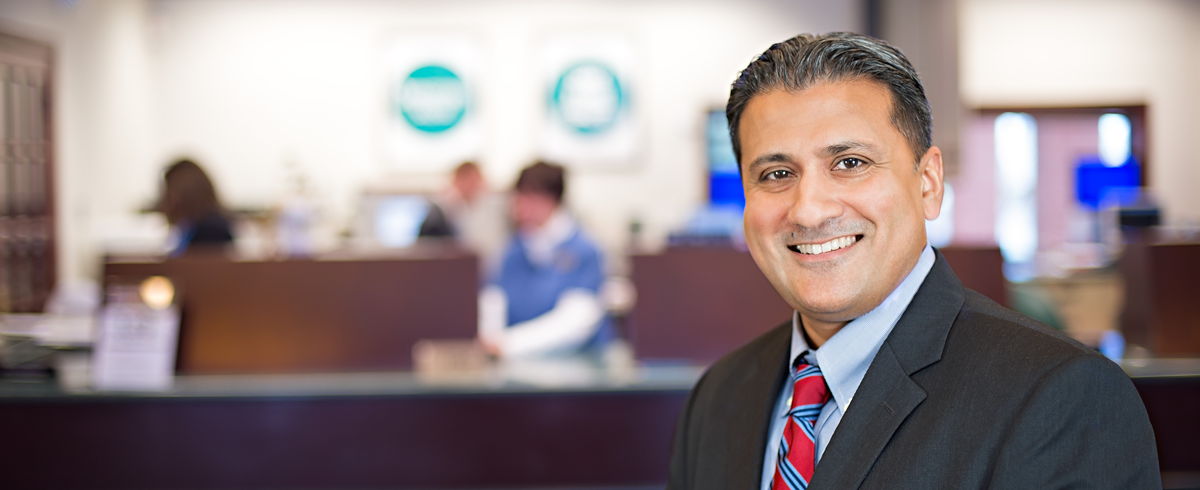 Don't just take our word for it...
Our Small Business banking relationship managers only have one job - to build relationships with companies like yours. It's a relationship with your bank that you can take to the bank. Get started today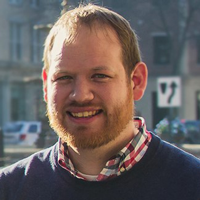 Trevor Roberts, Partner of Cross & Crown, one of our many successful small business clients.
Orrstown Bank is here to help your business grow. Whether it's time for a new building or you just need some cash flowing, our small business loan products offer a variety of simple solutions.
Real Estate Loans
Deciding to buy or refinance real estate is one of the biggest decisions you'll make for your business. Let Orrstown's small business team help explore your financing options and guide you through the process.
Loans for $10,000-$500,000 (above $500,000, contact our Commercial Lending Team)

Fixed or variable interest rate options




Flexible terms and amortizations
Equipment Financing
The ins and outs of equipment financing are more complicated than you may realize. That's where Orrstown Bank comes in. We can custom finance a loan structured around your specific equipment needs – and help your business, on the spot.
Loans for $5,000-$

500,000 

(above $500,000, contact our

 Commercial Lending Team

)

Variable interest rates




Flexible terms and amortizations based on the useful life of your financed equipment
Working Capital Financing
Customers who don't pay you on time. Inventory that moves faster than you planned. Changes in the market. Your business might be unpredictable, but with an Orrstown small business line of credit, your cash flow doesn't have to be. Keep your working capital flowing and your business growing with:
Loans up to $500,000 

 (above $500,000, contact our

 Commercial Lending Team

)

Variable interest rates




Flexible terms for continuous or one-time needs
Our Simple Application Process:
For small businesses, we know that time is money and that a credit score isn't the only indicator of a healthy business. We consider a wide range of factors to get a comprehensive picture of your company's current status and growth potential. You'll work with a community-oriented bank that serves as a trusted partner throughout the process.
Would you like to learn more about small business loans and lines of credit in Maryland and Pennsylvania? Or, are you ready to start the application process? Learn more about how to get started!


Meet with
Your Loan Officer
We don't expect you to know everything about borrowing money for your business - that's our job. Our friendly, knowledgeable loan officers will make the process as smooth and seamless as possible. We'll explain the steps and answer all your questions.


Apply for a
Small Business Loan
We recognize that you probably need your funds quickly to keep your business moving forward. Our process is logical, quick and painless. Unlike when working with larger banks, our small business bank loans in Pennsylvania and Maryland don't require jumping through a lot of hoops or navigating multiple layers of bureaucracy. Our goal is to eliminate hassles and deliver fast results.


Loan
Optimization
Here's where Orrstown's small business team takes over - applying their expertise to review your application and find the right loan with the right terms for your business. We understand that no two small businesses — and their owners — are alike. We'll help you explore every option that makes sense for your unique situation, enabling you to make an informed decision.


Get
Funded
Orrstown will partner with you for a long and mutually beneficial relationship. We've been part of the local community for more than a century — you can count on us to be there to meet your ongoing small business borrowing needs.
Additional Questions? Contact your Banker now:
Three easy ways to get support:
 Customer Support

Call us: 1
-888-677-7869
 Spot Support Widget

Email, SMS, or Chat with us today