COMMERCIAL BORROWING IN PA AND MD
We Invest in Our Communities Every Day by Building Relationships
Are you seeking a commercial bank loan to finance a larger facility, acquire new equipment, hire more workers or fund a marketing campaign? Finding a commercial lending bank that is willing to work with you isn't easy. You'll need to navigate multiple layers of bureaucracy, which wastes valuable time and often requires producing mountains of financial documents. Even if you clear all the hurdles, you still might not get the most favorable loan terms.
At Orrstown Bank, we can provide a more affordable and practical alternative. As one of the leading commercial loan lenders in Pennsylvania and Maryland, businesses throughout the region turn to us for their lending needs. We're a community-oriented bank that will serve as a trusted partner in your business's success.
The Orrstown Difference
Orrstown Bank is a Shippensburg, Pennsylvania-based bank that's been providing reliable, affordable financial solutions since 1919. What started as a small-town bank in nearby Orrstown has grown to become one of the most successful and influential community banks in the region. As a local financial institution, we have unique insight into the needs of businesses in Central Pennsylvania and Maryland.
Our commercial banking professionals understand the opportunities and the challenges facing business owners and executives. More importantly, because we're a smaller bank, we can deliver a level of personalized service that large, out-of-state commercial mortgage lenders can't match. Our team members take the time to get to know you, your business and what matters most to you. 

Focused on building a meaningful relationship with you

Loan experts who care about the success of your business

Direct access to decision makers - we're lenders, not brokers

Fast approvals to keep your business moving forward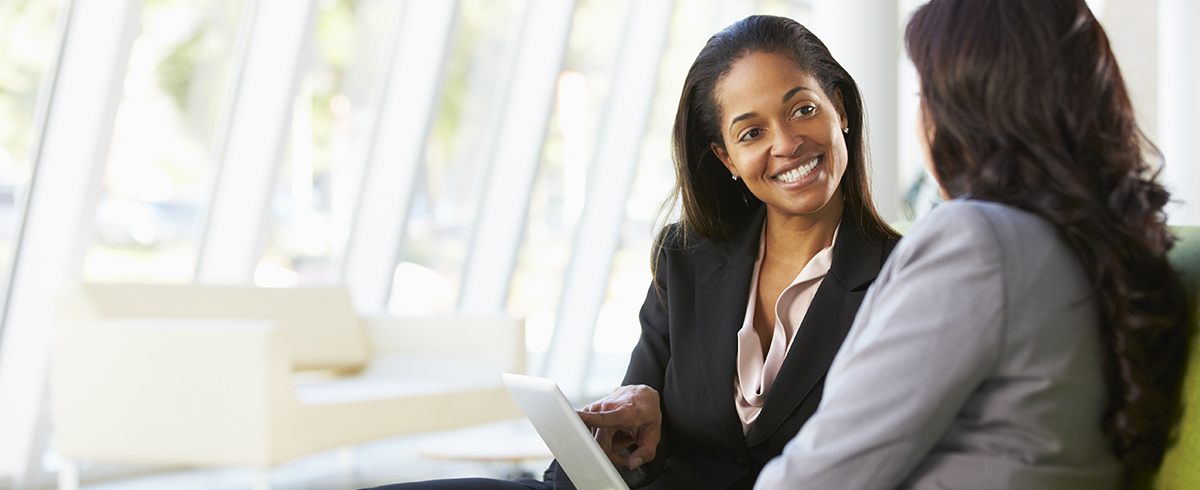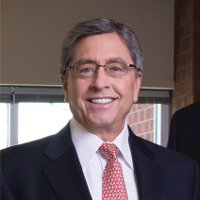 Steven D Brand, Managing Director Vision Group Ventures, "Orrstown saved the day and the deal."
Whatever your business goals, Orrstown offers a commercial loan to meet your needs.
At Orrstown Bank, we don't believe in offering "cookie-cutter" loan products. Instead, we deliver customized solutions that solve specific business problems. As one of the leading commercial mortgage lenders, we can help you acquire land for building a new facility or adding on to an existing structure. We can also fulfill many other borrowing needs.
We'll help you secure funds to:
Expand your business. Have you outgrown your current office, plant or warehouse? Orrstown Bank can provide the financing to fuel your continued growth.
Invest in new equipment. Technologically advanced machinery is essential for many businesses to remain competitive in the 21st century. Our commercial lending bank can provide the funds you need to upgrade your equipment.
Expand your workforce. Labor represents one of the largest expenses for many companies. We can help you finance this costly — but crucial — business need.
Launch innovative marketing campaigns. Is it time to bolster your company's promotional efforts? Orrstown Bank can help convey your marketing message by providing an affordable commercial bank loan to cover media costs and other advertising expenses. 

...or achieve any other business objective. Our Loan Officers will work with you to structure the appropriate loan and terms to assist your business in growing. 
Our simple process:
For businesses, we know that local professionals with deep industry expertise are important to delivering customized lending options to you - our customer.
Find out what sets us apart from the other commercial loan lenders in Pennsylvania and Maryland. 


Get Started
Are you looking to finance growth or expansion or bring new ideas to life? We're here to help you explore all your lending options. Let's get started!


We don't expect you to know everything about commercial borrowing - That's our job. Our professional loan officers will take the time to explain our products and answer your questions. We'll also treat you with the courtesy and respect you deserve throughout the process. We remove all the guesswork when applying for and obtaining commercial bank loans. 
Find a Commercial Lender


Loan Optimization
Here's where Orrstown's loan officers apply their years of experience and expertise to review your goals and find the right loan with the right terms for your business.  We'll help you make an informed decision for your company.


Success
Orrstown will partner with you for a long and mutually beneficial relationship. We'll be there to meet your evolving financial needs as your business grows and prospers. 
Call, email or fill out the form below, and an Orrstown Commercial Loan officer will assist you On The Spot. 
Call: 888-677-7869 | Email: mybank@orrstown.com