Medical Doctor mortgage loans
Medical Doctor Program
Physicians form the backbone of every community. Doctors keep us healthy and help us heal when we're injured or become ill. At Orrstown Bank, we appreciate everything these health care heroes do for us, so we want to do something for them. Orrstown offers physician mortgage loans and refinance options through our unique program.
This mortgage is specifically for physicians who are relocating to practice in a new community. Our unique program is Orrstown's way of thanking those who work so hard to contribute to the health and well-being of our communities. 
Our medical doctor mortgage program is another way Orrstown connects with our community. For more than 100 years, we've had a presence in Central Pennsylvania and Maryland. We care about our clients, and supporting local health care workers is one way we support our community members. We want to help you find the right place for you to grow your practice and thrive.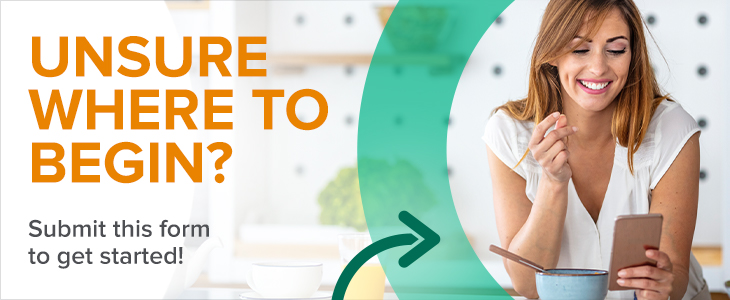 Terms of Our Medical Doctor Mortgage Loans
As you search for a medical doctor home loan, you may find many options available. We offer competitive rates and flexible options for your convenience. When you choose a medical career, it's because you want to help people. We want to help you achieve your goals. Our program will help you secure the property you desire so you can begin seeing patients quickly, whether you treat children, adults or provide specialized services. 
Physicians often carry a high debt ratio because of their medical school loans. These loans can make it challenging to find mortgage programs that work for you. We take your work and what you do for the community into account, giving you favorable terms that allow you to focus on your practice rather than your financials. You can feel confident that you have a partner in Orrstown that cares about you and your patients.
Our 100% Conventional Mortgage has Several Features:
0% down payment 




No mortgage insurance required 

740 minimum credit score 




Purchase only 

6% max seller's assistance for buyer's closing costs 

Must be owner-occupied

Gift funds allowed for closing costs

Borrower must qualify with all student loan debt 

Must have executed unconditional, guaranteed, non-revocable medical contract reflecting reasonable start date (within 60 days of settlement)

Sufficient reserves/income to support debt until start date of employment




Maximum loan amount $750,000
Why Choose Orrstown for a Medical Mortgage Loan?
Orrstown Bank is an established part of the community. We offer services for people throughout Central Pennsylvania and Maryland, and our customers are also our neighbors. We go to the same grocery stores, frequent the same small businesses and see each other at Friday night football games. We care about our community as much as you do, and we want to help strengthen it so everyone enjoys a great future.
Supporting our local physicians is part of that commitment to our community. We know you have many choices for your practice, and we want to show our appreciation through a medical mortgage loan. Physicians care for us, so we return that favor by looking out for your financial future.
When you choose Orrstown for your medical mortgage loan, you enjoy a personal touch. Our team does business the old-fashioned way. We believe in speaking with people face to face and on the phone, discussing all of your concerns and questions and ensuring you know exactly what to expect from the loan process. Banking is about people. Our highly personal approach lets us get to know the people we're helping.
As an essential part of our community, you deserve the best mortgage and refinance opportunities available. Let us find the right options for you. Get in touch with us today to discuss our physician loans and begin the application process.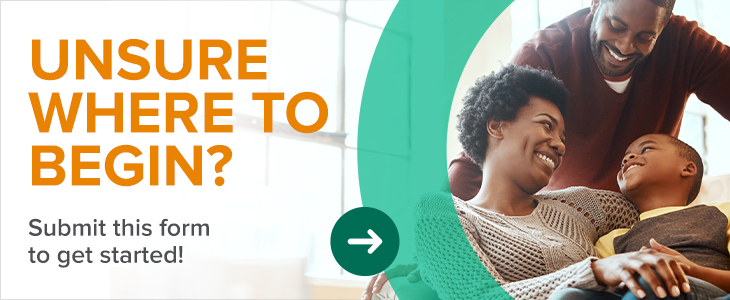 Important Notice: Interest Rates and Maximum Loan-to-Value may be based on Credit Score, Property Type, Occupancy, Purpose, Investor, Insurer, Loan to Value and other factors. Additional investor, insurer and Orrstown Bank criteria/conditions apply to all products. Information provided is for illustrative general use only and does not contain all qualification and automated underwriting approval requirements. Orrstown Bank reserves the right to change this information at any time. Meeting any of the criteria does not constitute a commitment to lend.

Thank you for your submission!
Ready to get started? Contact an Orrstown Loan Officer now:
Three easy ways to get support:
Client Support

Call us: 1
-888-677-7869
Support Widget

Email or Chat with us today