WANT TO KNOW MORE?
NO FEAR, ANSWERS ARE 
HERE.
Medical Doctor Program
This mortgage is specifically for physicians who are relocating to practice in a new community. It's Orrstown's way of thanking those who work so hard to contribute to the health and well-being of our communities. 
100% Conventional Mortgage:



0% down payment 




No mortgage insurance required 

740 minimum credit score 




Purchase only 

6% max seller's assistance for buyer's closing costs 

Must be owner-occupied

Gift funds allowed for closing costs

Borrower must qualify with all student loan debt 

Must have executed unconditional, guaranteed, non-revocable medical contract reflecting reasonable start date (within 60 days of settlement)

Sufficient reserves/income to support debt until start date of employment




Maximum loan amount $750,000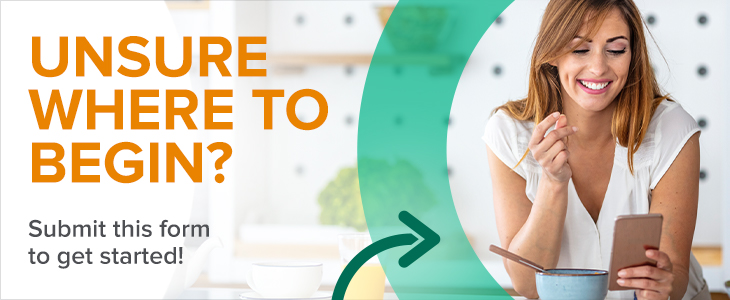 Important Notice: Interest Rates and Maximum Loan-to-Value may be based on Credit Score, Property Type, Occupancy, Purpose, Investor, Insurer, Loan to Value and other factors. Additional investor, insurer and Orrstown Bank criteria/conditions apply to all products. Information provided is for illustrative general use only and does not contain all qualification and automated underwriting approval requirements. Orrstown Bank reserves the right to change this information at any time. Meeting any of the criteria does not constitute a commitment to lend.

Thank you for your submission!
Ready to get started? Contact an Orrstown Loan Officer now:
Three easy ways to get support:
Client Support

Call us: 1
-888-677-7869
Support Widget

Email, SMS, or Chat with us today