Portfolio loan mortgage in pa & md
Orrstown Bank Portfolio Loans
Orrstown Bank is committed to helping you realize your dream of homeownership. We go beyond traditional mortgage offerings to bring you alternatives that can help get you into a new home.
We believe everyone should have a chance to achieve their dreams. We can help people who don't qualify for other loans or who worry their credit history won't be strong enough to receive approval. We consider loan applicants individually and make decisions based on a fuller picture than just your credit history to help you find the right portfolio home loan.
We offer multifamily portfolio loans for those considering purchasing a multifamily property. Our flexibility and desire to help you set us apart from other lenders. No matter what type of portfolio loan mortgage you want, we can help you reach your goals.
Orrstown Bank Portfolio Loan
What can you expect from our portfolio home loans? We have rates and terms available to meet your needs. Discuss your vision with us so we can help identify the right approach to meet your goals. Our friendly staff is always happy to hear more about what you want and narrow down your options. When you work with us, you get a helping hand throughout the entire process, eliminating confusion and uncertainty. 
Your loan will depend on your individual circumstances and what you qualify to receive. Some of what we offer includes: 
Up to 95% LTV portfolio loan available with PMI (private mortgage insurance) under certain circumstances and loan amounts. 
5+ acre properties considered if common for the area and recent comparables support acreage.
Various fixed and adjustable rate mortgages available with varying terms.
Jumbo loans available for refinances, purchases, and construction to permanent loans.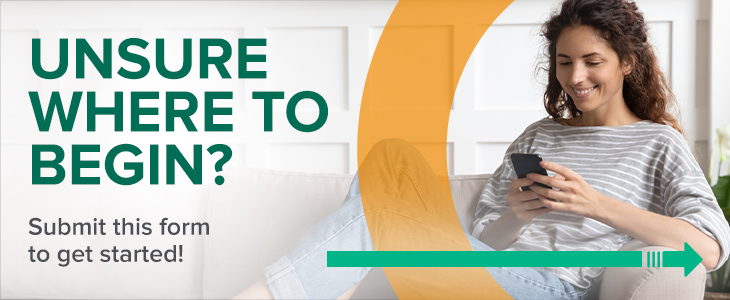 The Benefits of Choosing Orrstown Bank for Portfolio Home Loans
You have many choices when looking for a portfolio home loan. Why should you pick Orrstown Bank? For more than 100 years, we've been a dependable presence in Central Pennsylvania and Maryland. We're a trusted part of the community, and our team is dedicated to helping you in any way we can. 
We're all in this together. The people who work for us are your friends and neighbors. We have many things in common, including our desire to strengthen our community and make it a better place for our children. The team members at Orrstown are the same people you volunteer with on the weekends and see at the school PTO meetings. We take care of each other at work and at home. 
We've helped many people just like you secure portfolio home loans. We're among the most trusted portfolio loan lenders in MD and PA because we work closely with our customers to ensure the best rates and terms. Our personal touch makes a difference. We take the time to talk to you, learn about your concerns and understand what you need. Make the process move smoothly when you work with Orrstown Bank.
Other advantages of working with us include: 
Excellent communication: We keep you informed throughout the loan process.
Proactive assistance: We anticipate your needs and take care of each step before you have to ask.
Outstanding technology: We have a great, accessible website where you can conduct online banking.
We combine the personal attention of a small bank with the technological advantages of a big bank. You enjoy the best of both worlds when you work with Orrstown. Contact us online or in-person today to learn more about our portfolio loan mortgages and discuss what will work for you. 
Important Notice: Interest Rates and Maximum Loan-to-Value may be based on Credit Score, Property Type, Occupancy, Purpose, Investor, Insurer, Loan to Value, and other factors. Additional investor, insurer and Orrstown Bank criteria/conditions apply to all products. Information provided is for illustrative general use only and does not contain all qualifications and automated underwriting approval requirements. Orrstown Bank reserves the right to change this information at any time. Meeting any of the criteria does not constitute a commitment to lend. 

Ready to get started? Contact an Orrstown Loan Officer now:
Three easy ways to get support:
Client Support

Call us: 1
-888-677-7869
Support Widget

Email or Chat with us today