WANT TO KNOW MORE? 
NEVER FEAR, ANSWERS ARE HERE.
Orrstown Bank Portfolio Loans
Orrstown Bank is committed to helping you realize your dream of homeownership. We go beyond traditional mortgage offerings to bring you alternatives that can help get you get into a new home, On The Spot.
Orrstown Bank Portfolio Loan
Up to 95% LTV portfolio loan available with PMI (Private Mortgage Insurance) under certain circumstances and loan amounts. 

5+ acre properties considered if common for the area and recent comparables support acreage.

Various Fixed and Adjustable Rate Mortgages available with varying terms.




Jumbo loans available for refinances, purchases and construction to permanent loans.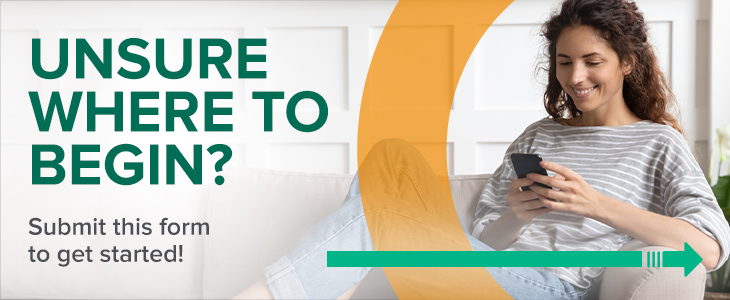 Important Notice: Interest Rates and Maximum Loan-to-Value may be based on Credit Score, Property Type, Occupancy, Purpose, Investor, Insurer, Loan to Value and other factors. Additional investor, insurer and Orrstown Bank criteria/conditions apply to all products. Information provided is for illustrative general use only and does not contain all qualification and automated underwriting approval requirements. Orrstown Bank reserves the right to change this information at any time. Meeting any of the criteria does not constitute a commitment to lend. 

Ready to get started? Contact an Orrstown Loan Officer now:
Three easy ways to get support:
Client Support

Call us: 1
-888-677-7869
Support Widget

Email, SMS, or Chat with us today