Lora Evans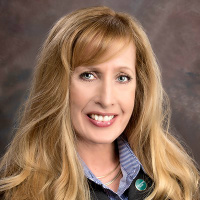 Mortgage Originator
Servicing: Berks and Lancaster Counties, PA
---
Credentials
Graduated Ohio State University
24 years of mortgage experience
Specialties
Committed to excellence and be available to customers and partners
Providing expertise and knowledge to each customer by providing the best mortgage program
Being dependable and working together with customers and partners as a term to ensure quick turnaround service with prequalification's, commitments and on time closings
What "On the Spot" service means to me
Being available, responsive and knowledgeable in order to provide an excellent experience when purchasing, building or refinancing your home.
---
Let's get started. 
Call, email or fill out the form below, and I will contact you On The Spot.
Thank you for your submission!
Your Mortgage Originator will be in touch soon.