Paul Malstrom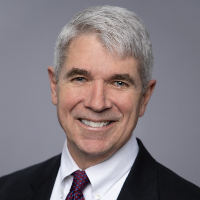 Mortgage Originator
With two years of experience as a realtor and currently in my 38th year as a loan officer, I am well-versed in all types of mortgage financing. I have successfully worked with first-time homebuyers and doctors. In addition to offering a wide range of loan options, I provide guidance on refinancing, loan modifications, and home equity loans. In my personal life I enjoy playing guitar and singing both for fun and live performances. 
Servicing: Maryland
---
Let's get started. 
Call, email or fill out the form below, and I will contact you.
Thank you for your submission!
Your Mortgage Originator will be in touch soon.