WANT TO KNOW MORE?
NO FEAR, ANSWERS ARE HERE.
PHFA Mortgage Lenders
The Pennsylvania Housing Finance Agency (PHFA) is a nonprofit organization founded in 1972 to provide affordable housing resources to Pennsylvania residents. Over the years, PHFA has provided funding for thousands of single-family home purchases and other housing-related needs to residents throughout the Commonwealth. The numerous services offered by the PHFA include access to funds to help with home purchasing and refinancing.
Orrstown Bank offers a variety of loans through the PHFA, each with different qualifications and plenty of benefits for the homebuyer. We provide PA residents with access to many first-time homebuyer programs and other services that could benefit you as you seek to buy or refinance a home.
Multiple PHFA Home Loan Programs Are Available
Examples of the home loan programs available from the PHFA include:
Home purchase loans: These loans offer competitive interest rates and reduced fees. Some applicants may qualify for closing cost and down payment financial assistance through programs such as Keystone Advantage Assistance Loan and the HOMEstead Program.
Assistance loans: Various assistance loans are available with many home purchase products, including Programs for Persons with Disabilities, the Employer Assisted Housing Initiative and Mortgage Tax Credit Certificates.
Refinance options: Are you a current homeowner who is looking to save money via refinancing? PHFA offers several cost-effective solutions for replacing your existing loan. Potential advantages include lower monthly payments, a reduced interest rate and more money in your budget for other purposes.


Foreclosure assistance: 

Loans are available to homeowners at risk of losing their homes due to falling behind on mortgage payments. Applicants must demonstrate a reasonable prospect of resuming their full mortgage payment within a specified time frame to be eligible.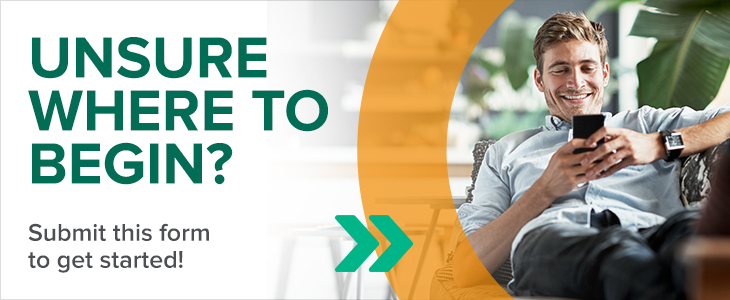 Reviewing the Benefits of PHFA Loan Programs
In summary, PHFA loans offer many benefits to prospective and current homeowners in Pennsylvania:
Home purchase and refinance options

Closing cost and down payment assistance program

Competitive interest rate and affordable terms set by PHFA

Conventional*, FHA, VA and USDA* Rural Development loan types.

Free homebuyer education provided by PHFA approved counseling agencies.

Access Modification funds and additional down payment and closing cost assistance available for persons with disabilities.

Servicing provided by PHFA for the life of the loan.

PHFA has been in the home loan business for over 30 years helping 150,000 households purchase a home in PA.



For more information, visit www.PHFA.org or contact a mortgage loan originator. 

*Household income limits apply to these programs. 
Why Choose Orrstown Bank as Your PHFA  Provider?
Orrstown bank offers a level of service that other PHFA brokers and lenders can't match. We've been serving the financial needs of PA residents since 1919. Our more than a century of experience enables us to identify the unique home loan needs of PA borrowers and recommend the most practical and affordable solution for their circumstances.
We have a solid understanding of the Agency's various loan programs and which ones may apply to your situation. We can also help you obtain the most favorable PHFA home loan rates.
We make applying for PHFA loans and services a fast and seamless process. Our team includes experienced, professional loan officers who always keep your best interests in mind. You'll enjoy a high-touch, transparent lending process that saves time and hassles. Unlike other, larger, banks in the area, we offer local decision-making that facilitates a smoother closing process.
Contact Us for PHFA Loan Information
Our loan officers are available to answer your questions about PHFA products and services and provide additional information regarding the current PHFA home loan rates. We can also assist you with the application process.
Important Notice: Interest Rates and Maximum Loan-to-Value may be based on Credit Score, Property Type, Occupancy, Purpose, Investor, Insurer, Loan to Value and other factors. Additional investor, insurer and Orrstown Bank criteria/conditions apply to all products. Information provided is for illustrative general use only and does not contain all qualification and automated underwriting approval requirements. Orrstown Bank reserves the right to change this information at any time. Meeting any of the criteria does not constitute a commitment to lend.

Thank you for your submission!
Ready to get started? Contact an Orrstown Loan Officer now:
Three easy ways to get support:
Client Support

Call us: 1
-888-677-7869
Support Widget

Email or Chat with us today