I could not have been more pleased with the service we received from Todd!! He was very knowledgeable of the marketplace and very tuned into our needs as homebuyers, who had been out of the real estate market for many years.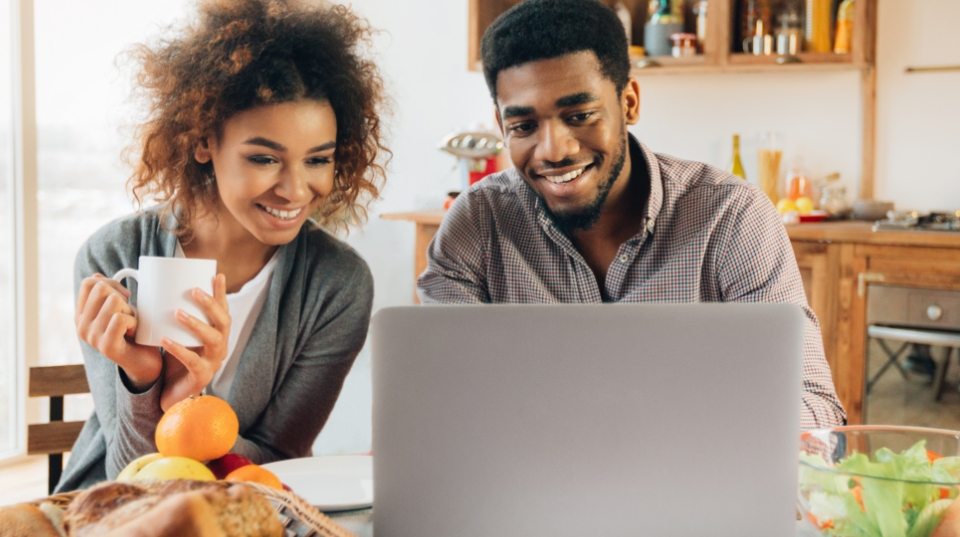 Loan Options
Bet you didn't know how many different ways there are to finance a home. Orrstown Bank brings you all the options you expect – and a lot more that might surprise you.
Compare your Mortgage Options below:

Todd helped me understand everything about buying a home. He patiently explained to me every detail and helped me every step of the way. He had been a big big help in completing the tons of paperwork needed for the process.